My name is Zunaid Mathou I am 16 years old, and I am a grade 10 learner who is a Prosperitus Secondary School learner, and I like:
Making friends
Eating
Being myself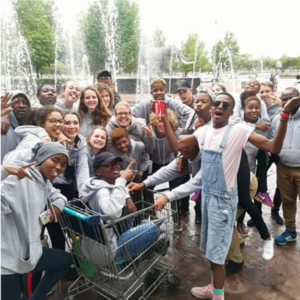 I've been part of Bridging Gaps for 3 years now, and I've been learned a lot during those times, all that hard work led me to the Youth Exchange Program.
The Youth Exchange, what is the Youth Exchange?
For me the Youth Exchange is a program for teenagers, to encourage young minds, and shows them the type of inequalities that we see everyday, the types of struggles and racism that is happening here, not just here, but in fact all over the world. The Youth Exchange is educational and still fun, because you meet people from other places, other countries and other surroundings.
The "perks" of being in the Youth Exchange is that there is always nice and delicious food and you get a chance to travel, imagine there are children who do not even get a chance to see the airport, and I am really grateful I am in the Youth Exchange.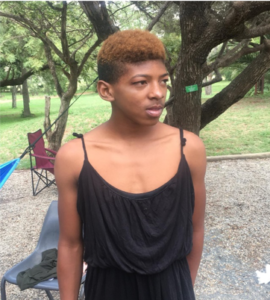 If you are in the Youth Exchange program, it is an experience, because you will come out of your comfort zone, and the fun thing about it that it is very interesting, and you will crave for more.
There is a lot of activities in the Youth Exchange, every day is an educational day.
As I said, at Bridging Gaps you will make friends, and guess what? I made friends with people from another country, we started as friends, and now we all ended up as a family. And do you know what I like?, we as a family went through good and bad times, and those times are times that we should cherish. The Youth Exchange is a very nice program and I believe people will agree if they experience it, but you have to be on my level first, let me explain what I mean when I say my level, so in Bridging Gaps there is 4 levels, you start off as a Facilitator, then as a Supervisor in Training, then a Multiplier.
And lastly a Supervisor. Supervisors are the highest level, and I am a Multiplier. So with that being said, join Bridging Gaps if you think this is interesting.
THANK YOU.
My Bridging Gaps Journey by Zunaid