Bridging gaps youth exchange builds peace one person at a time. Students learn new languages, discover different cultures, and become global citizens.
Vision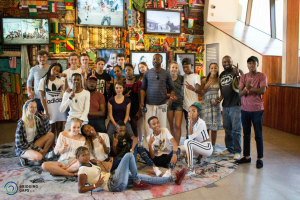 Through the youth exchange, Bridging Gaps hopes to create a more interconnected and understanding world. One of Bridging Gaps goal is to promote  peace and unity around the world.
It aims to lower racism ,Discrimination ,prejudice and stereotyping so the world  could know peace one camp at the time. Bridging Gaps believes that if students experience different cultures and meet people from all around the world ,they will be more understanding of each other, foreign people and countries. Bridging gaps believes that this will lead to a more interconnected and humble world.
Sponsors
Bridging Gaps participants that participate in the program are volunteers. Many Bridging gaps members are involved in various aspects of the youth exchange program. Each student is sponsored by different people.
Events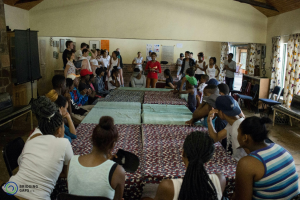 Events for students vary from camp to camp,  country to country and district to district.
Students may often be able to visit other parts of their countries and sometimes other countries while in the youth exchange with Bridging Gaps.
Which may include weekend training , planning weekends and school holiday camps.
Tours from host country for several days and/or weeks.
And many South African and German students have the opportunity to take part in this counterpart, which visit South Africa and Germany for two weeks. The exchange primary purpose Is to provide a academic exchange.
Terminology
Exchange students are called " multiplier's" during the exchange.
How to Participate
Students from 15 to 19 years of age can be allowed to partake in the youth exchange program.
To get involved the student must be chosen by the supervisors and Juliane Hoss, after going through some programs. You will do some interviews, and partaking in activities at the camp.
Exchange Destinations
2 countries typically participate in the Youth Exchange. Countries that participate are Germany and South Africa. Students do not have the ability to choose any country. A student live has a great impact on the countries he/she can go to.
Theme
Exchange students can be recognized by their Youth Exchange T-shirts. Bridging Gaps Youth Exchange have recommend White t-shirts for the Female students and Grey t-shirts for the Male students. One Bridging Gaps tradition is that students paint their t-shirts and write their names on it.
I'm Nikisha Randall
I love animals reading writing researching and taking pictures of the beautiful world and its people.

I give into emotional blackmail because I have a soft side.

I'm hard working honestly sometimes lazy.

I'm determined
I do what I must
I'm strong
I'm kind caring loving and respectful.

I love meeting new people.

I really wish to go to university after high school and study science. I'll work twice as hard to get there as my family is not financially stable enough to pay for university

And I'll always stick to Bridging gaps cause its gir a good cause I shall serve the world through BC
THANK YOU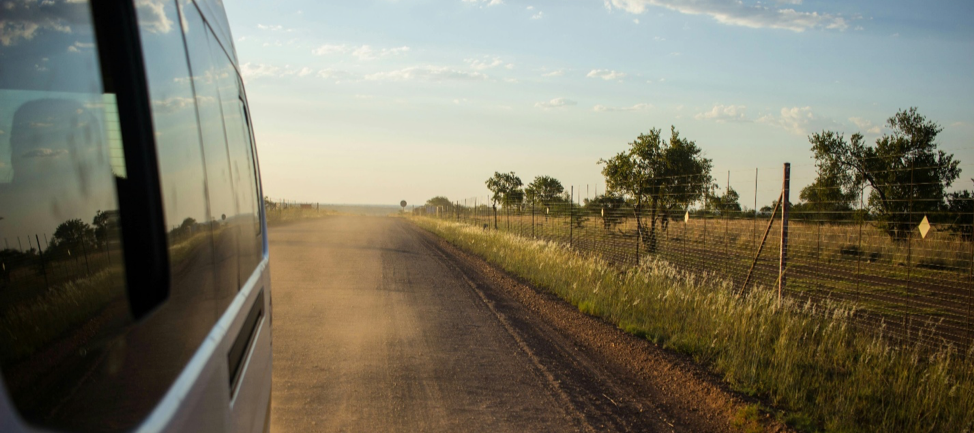 BRIDGING GAPS YOUTH EXCHANGE