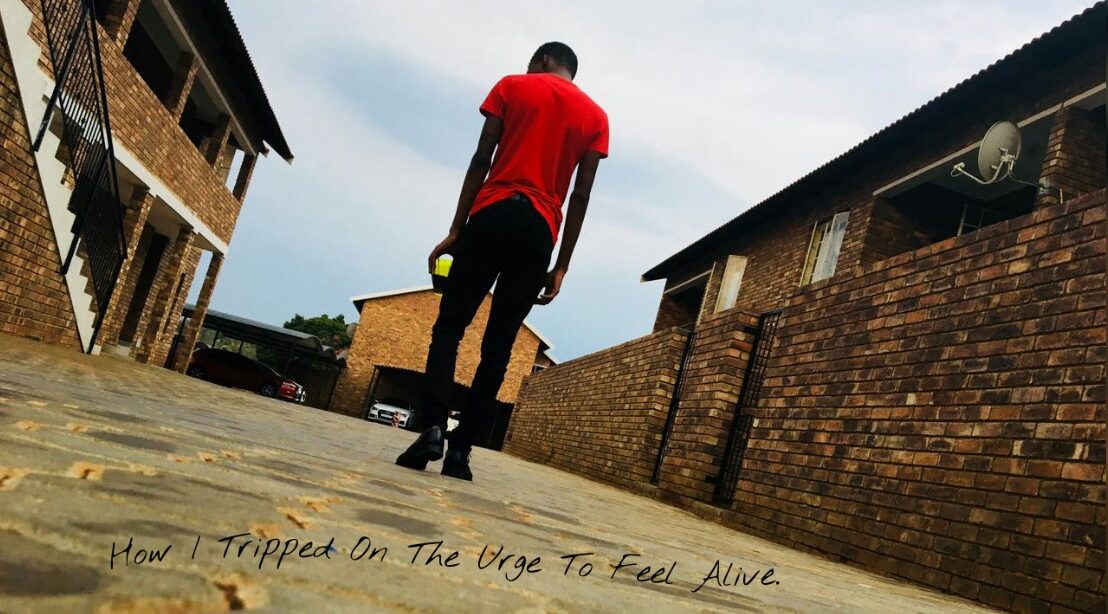 I can't really remember much about the first encounter phase of the German African Youth exchange initiative. It's a bit blurred, but what I can remember is the workshops we had within the past few days of 2018.
---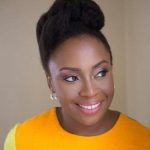 One was about a Ted talk by a fearless feminist Chimamanda Ngozi Adichie. She was talking about inequality and injustices, during the talk she said something that stayed with me. She said: "We can't always bend the world into the shape we want it to be, but we can try." The last word "Try" is a word I would use to describe the youth exchange initiative and bridging gaps. They know they can't change the world but they are trying, and that is good enough.
One of the last statements she made was one that taught me how to Love; it was "Please Love by giving and taking". Love is not a one way street.
---
Even though Chimamanda teased my brain, the workshop that took place on the 1st of January 2018 is the one that takes the cake. It was about life and how we define life, and the definition that my brain came up with was, "Life is the essence of being". Not existing but being. That's when I started making an effort to think beyond myself and to start taking the rocking roads, they might not always be pleasant but they are very rewarding.
I thought I was living life, but I was leading on existence. I was tripping on the urge of feeling alive. The journey I'm on is a never ending one, but it's one I'll walk.
I end with a quote from an unknown source: "He who makes a beast of himself gets rid of the pain of being a man."
I am Chesney D Joubert, I am obsessed with life, I dream, I make it a reality. I live to inspire and educate. Shine not to blind anyone, but to show them the way. Remember! God is Love.
"How I tripped on the urge to feel alive."